21 Years of Experience in Plumbing
We do we what it takes to get the job done. Our goal is to install peace of mind with our customers no matter what size the plumbing job.
Legacy Plumbing works with a wide range of plumbing issues. From commercial to residential, we are here to help with your everyday needs. When you have an issue with a clogged drain, or a sewer backup, we can assess and get the problem fixed as soon as possible. Water heater installation & repair, as well as tankless water heater installation is also available.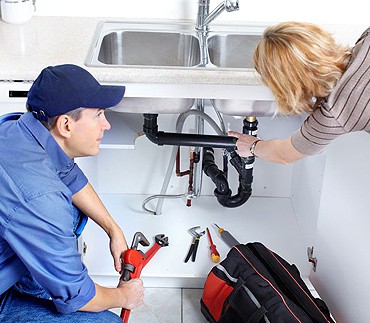 Commercial / Featured Services
Why Choose Us
Consistent Availability
Experienced Team
Guaranteed Satisfaction

Honest Estimates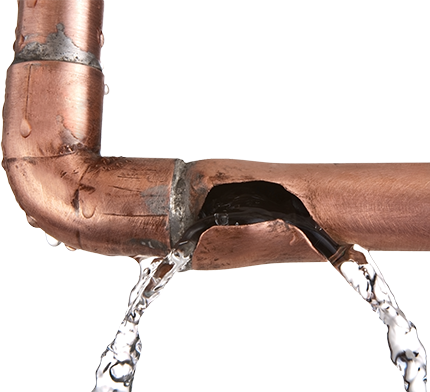 Emergency Leaks & Burst Pipes
If you have an emergency plumbing need, call us and we'll get back to you ASAP.
(423) 490-5509 OR Contact Us